As I write this post, one of the hot news topics is the safe landing of a Southwest Airlines flight that had an engine explode in mid-air, putting a hole in the side of...
Resilience has been defined as the ability to deal with high levels of challenge while maintaining and/or recovering well-being and performance. Building resilience takes time and resources.
...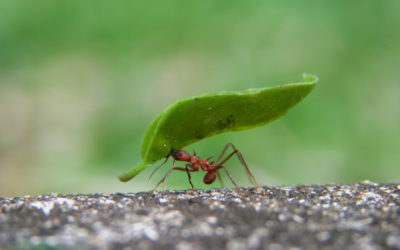 I've recently had the opportunity to do several workshops for the change management community on "The Resilient Change Practitioner." Here are 10 highlights:
Change can be difficult when people see it as posing...
Maintain your physical well-being at the holidays by protecting yourself against these three energy-zappers.
...