About
Realization Institute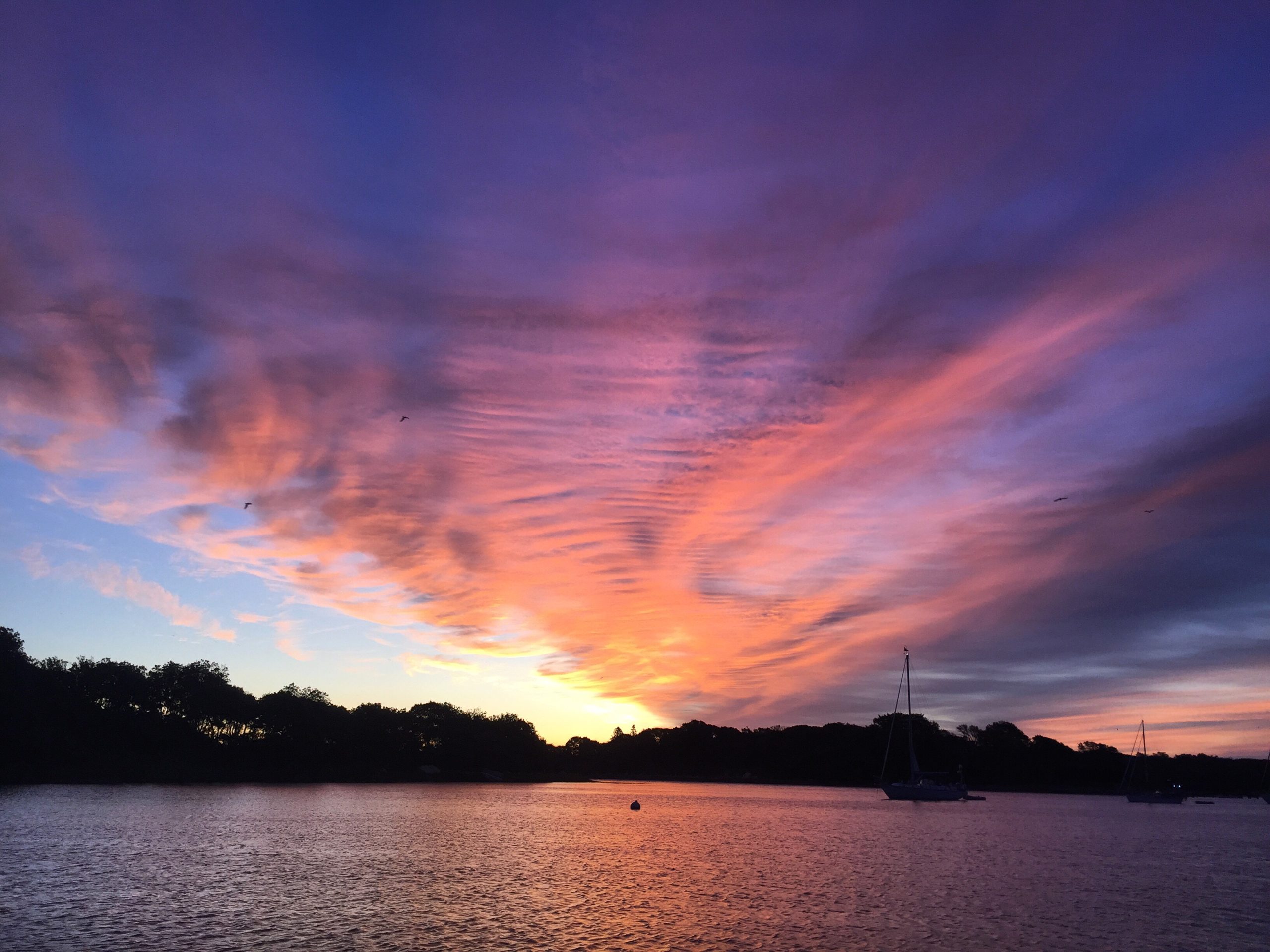 Realization is the achievement of the full benefits of organizational initiatives in a way that supports both organizational success and human well-being. The Realization Institute prepares leaders and change agents to deliver realization in the midst of turbulence, challenge, and opportunity. Founded by Dr. Linda Hoopes, we bring together expertise in I/O psychology, organizational development, change management, research methods, mind-body science, and adult development to provide engaging and practical training, tools, and guidance delivered in online and in-person settings. We also offer specialized training and tools for developing personal, team, and organizational resilience through Resilience Alliance.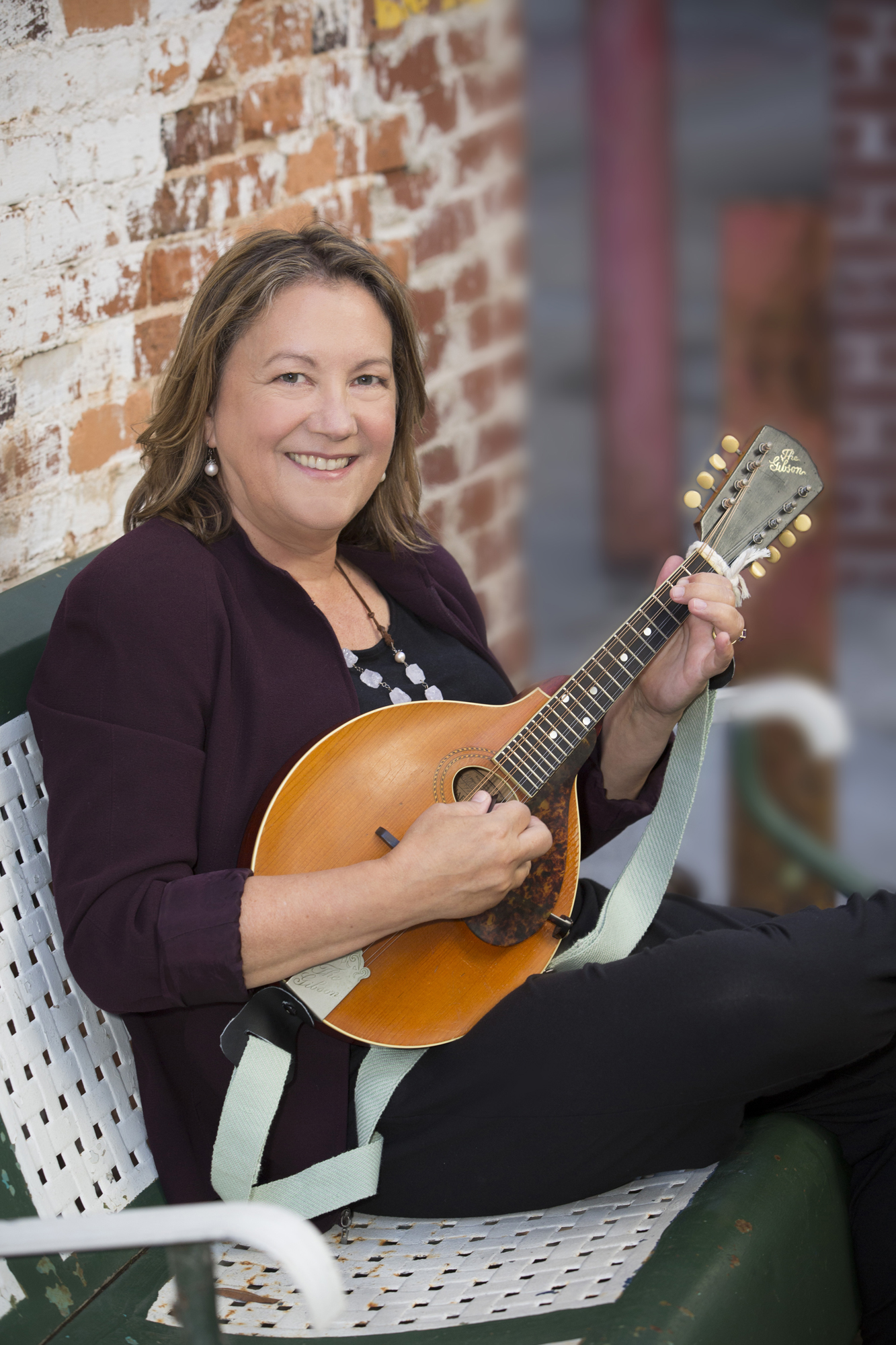 Dr. Linda Hoopes is an award-winning author, licensed psychologist, experienced consultant, valued teacher, and engaging speaker. She has a rare gift for taking complex ideas from multiple areas and bringing them together in simple and practical ways. The author of Prosilience: Building Your Resilience for a Turbulent World and a contributing author for the Change Management Review, she is a former college professor with more than 25 years of hands-on experience and methodology development in organizational change management. Her current areas of exploration include human energy sustainability in organizations, the role of body-mind connections in successful change, and the application of organizational change principles in public health and education.
Subscribe
Nourish your thinking on resilience, change, and well-being! Linda's newsletters are thought-provoking and informative.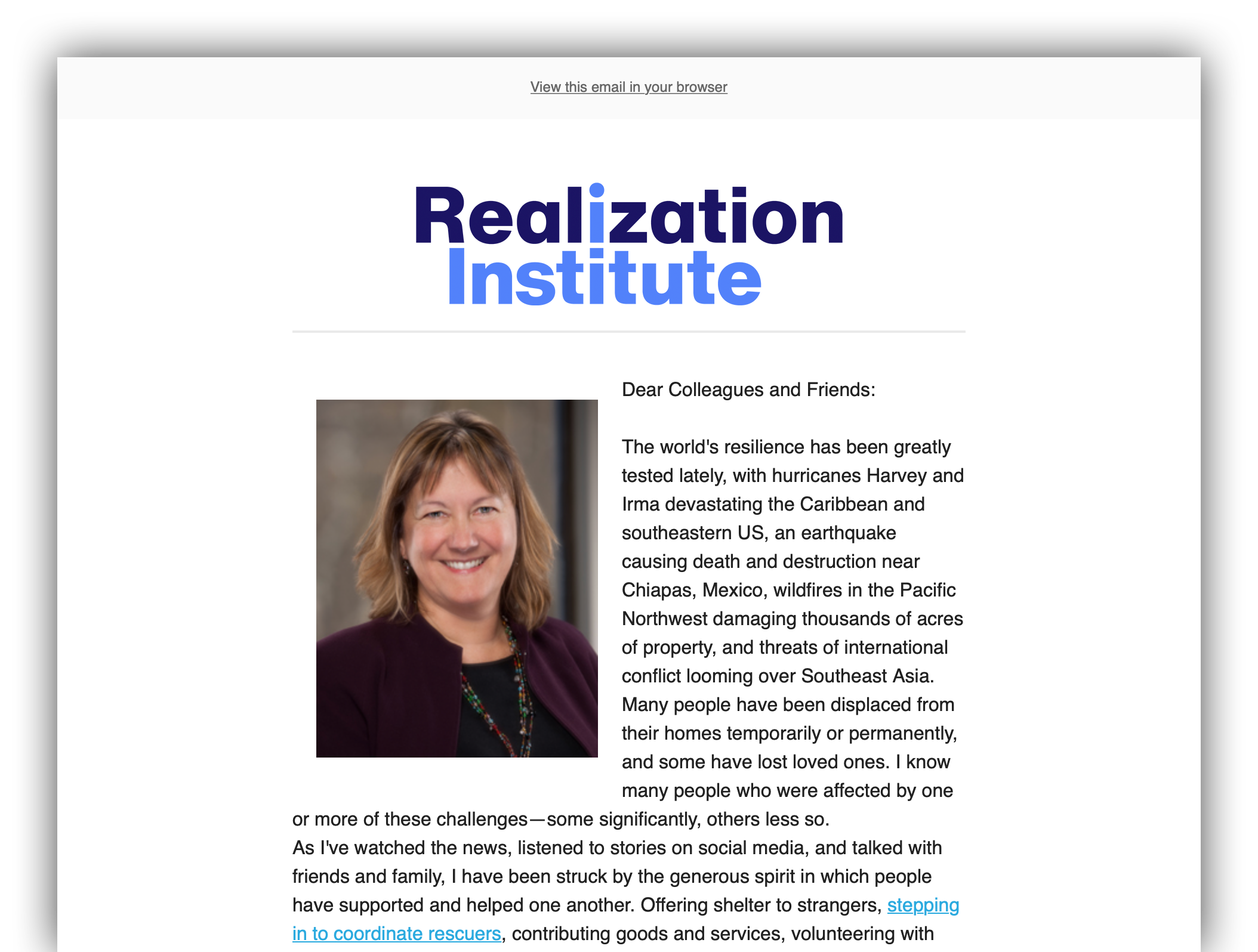 Here's how to reach us if you want more information, have a question, or would like to set up a time to talk.