We provide additional consulting, coaching, and assessment services tailored to meet your specific needs.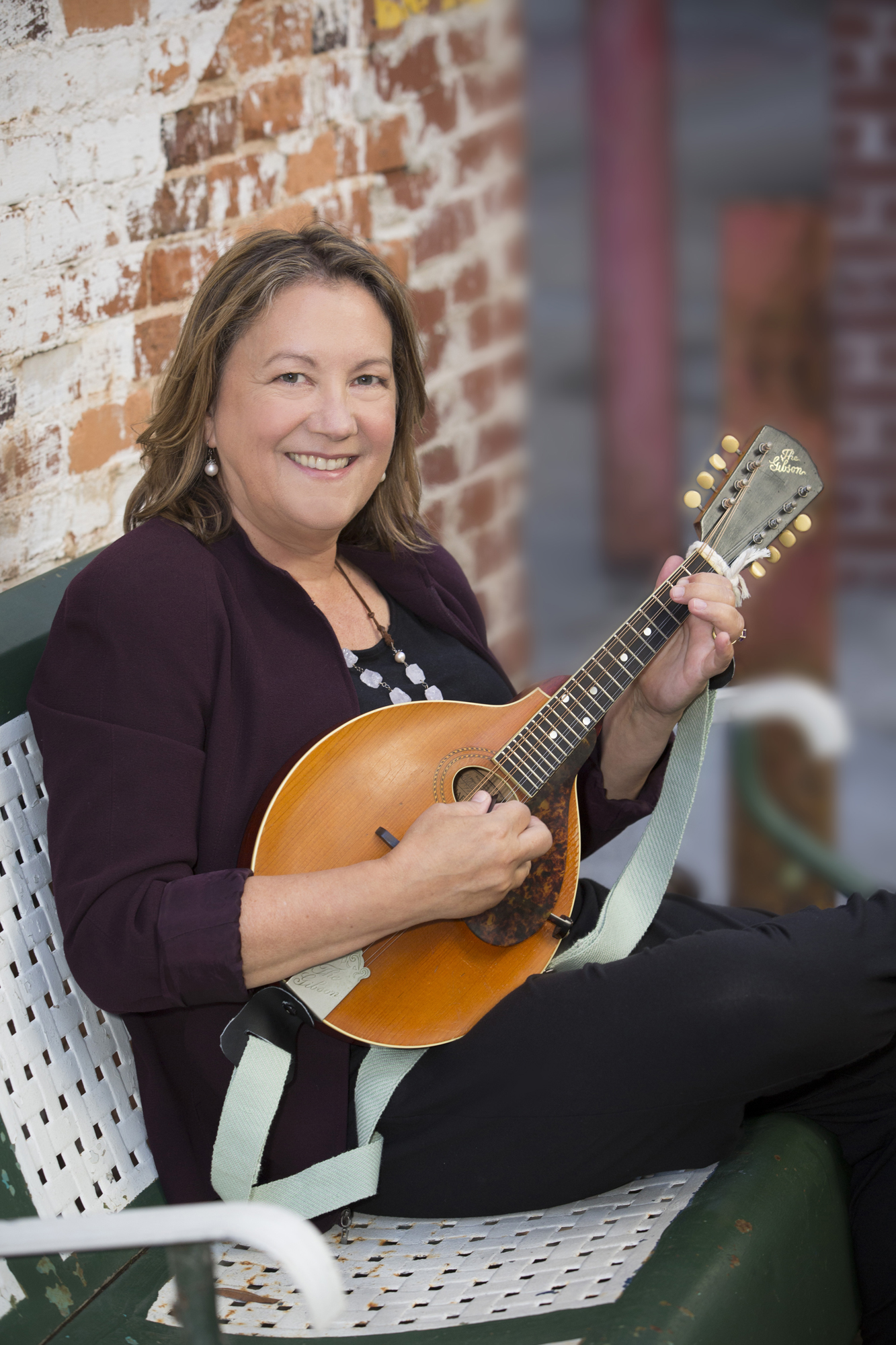 Dr. Linda Hoopes is an award-winning author, licensed psychologist, experienced consultant, valued teacher, and engaging speaker. She has a rare gift for taking complex ideas from multiple areas and bringing them together in simple and practical ways. The author of Prosilience: Building Your Resilience for a Turbulent World and a contributing author for the Change Management Review, she is a former college professor with more than 25 years of hands-on experience and methodology development in organizational change management. Her current areas of exploration include human energy sustainability in organizations, the role of body-mind connections in successful change, and the application of organizational change principles in public health and education.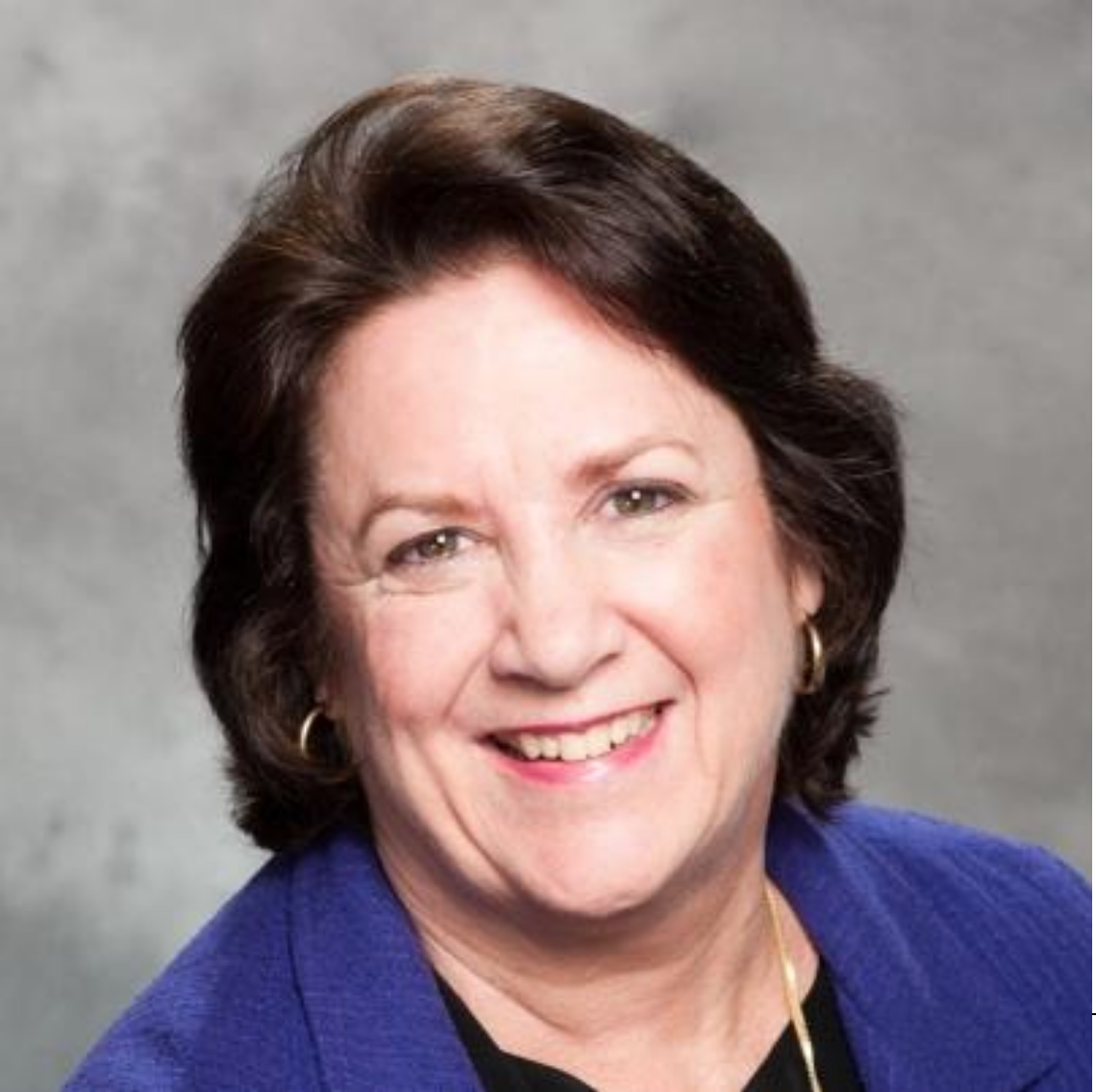 Dr. Joy McCarthy is a licensed business psychologist with over twenty-five years of experience consulting, coaching, and facilitating in a wide range of organizational settings and with people at all organization levels from countries in North and South America, Europe, and Asia. Her areas of expertise include leadership development, talent management and engagement, team performance, career transitions, change execution, resilience, and strategic innovation.  As a member of the Resilience Alliance team and from her years of independent practice, Joy has extensive experience in individual assessment and organization diagnostics as well as in the design and delivery of customized learning programs.  She uses the Personal Resilience Profile and Resilience learning tools frequently with clients of all ages.  When coaching her focus is on helping people integrate their increased self-awareness and competency with their personal needs and their professional demands. She teaches how to reinforce growth and change for long-term sustainability. Joy is known for finding ways to engage her clients in the change process, identifying the source of their vitality and commitment, and awakening their abilities and creativity. She has facilitated the work of executive teams to develop their organizations' visions as well as to plan new business initiatives. She has facilitated employee groups to align with their organization's vision and change objectives.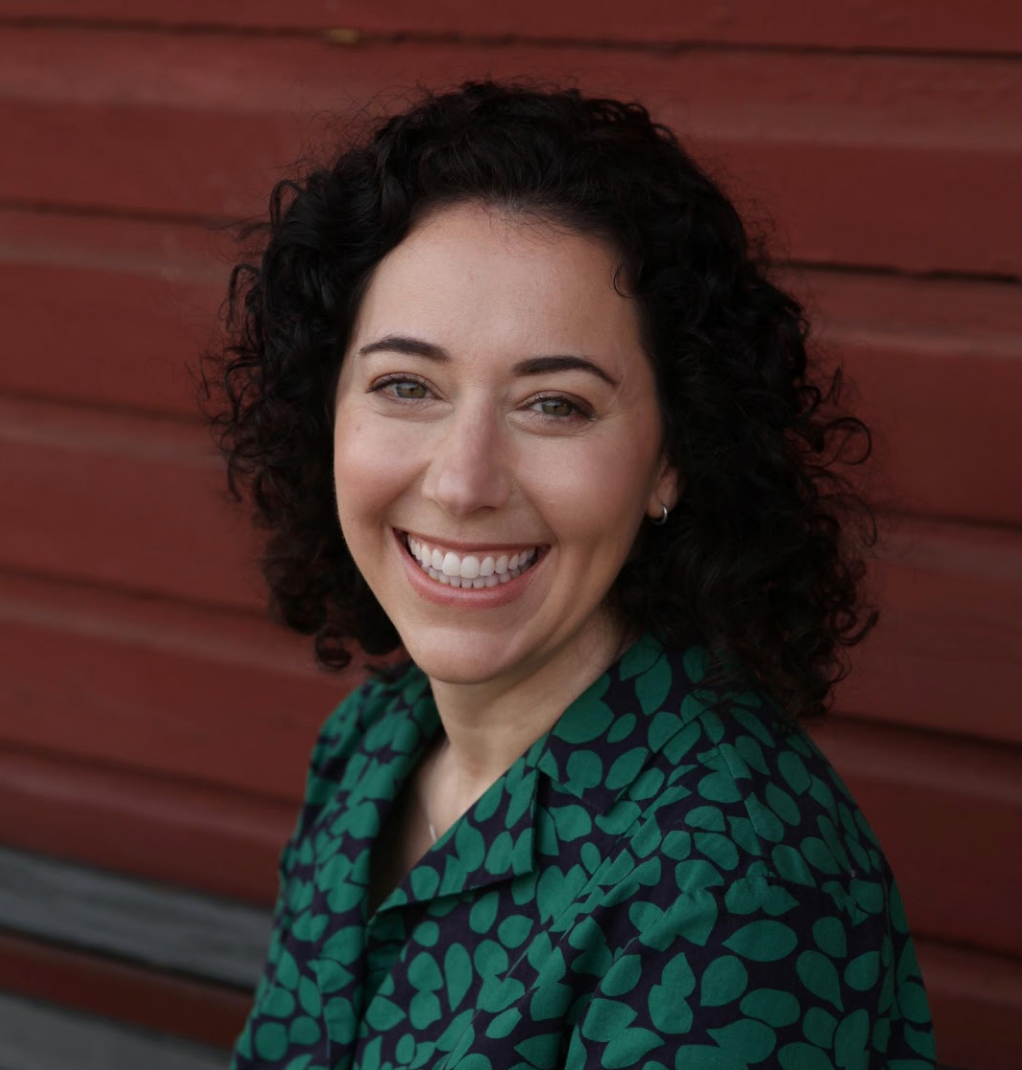 As an executive coach, change consultant, and founder of The Sparks Group, Jessica's passion is helping leaders and teams develop the capacity – not just the skills – they need to be personally and professionally successful in the face of ever-increasing change and complexity.  Motivated by the diversity of the human experience and organizational life, Jessica employs her MBA, specialized change and coaching training, and years of corporate and non-profit experience to help clients make the changes that make a difference to them and in the world. She has served as the Director of Change Execution at Lowe's, where she helped develop and implement a change management center of expertise and coached the top 150 leaders as part of Lowe's effort to shift to a purpose-driven organization. She is also adjunct faculty at the Center for Creative Leadership and on faculty at Georgetown University's Institute for Transformational Leadership in the Leadership Coaching Program.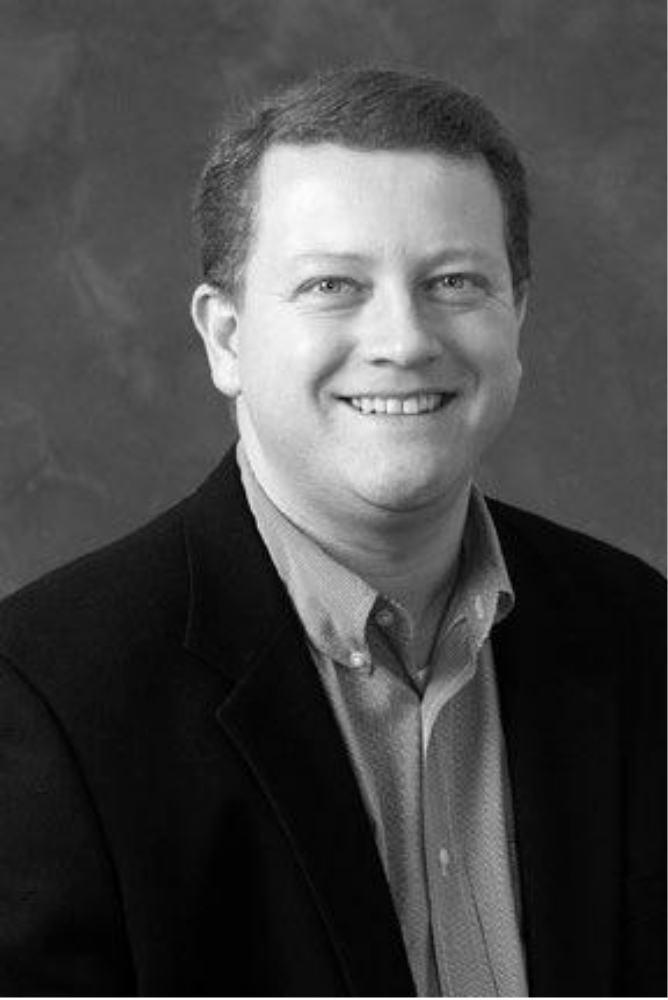 Jeff Butler is a change architect, commitment expert, capability builder, and problem solver with more than 30 years of experience in guiding healthcare, retail, consumer product, pharmaceutical, biotech, financial services, and not-for-profit clients through major change. He has worked consistently to provide his clients with the necessary tools to navigate critical change initiatives. After 17 years with Kurt Salmon Associates, he transitioned to Conner Partners where he led the People Practice Area, focusing on the human dynamics of change. Since shifting to a full-time consulting role in 2010, Jeff has broadened his professional reach to encompass a range of change-management consulting activities. Jeff has worked with dozens of companies to implement change communication, strategy execution, change readiness, and organizational change management. He also specializes in coaching and mentoring change leaders and agents, shifting behaviors and mindsets, program design, and leading consulting teams.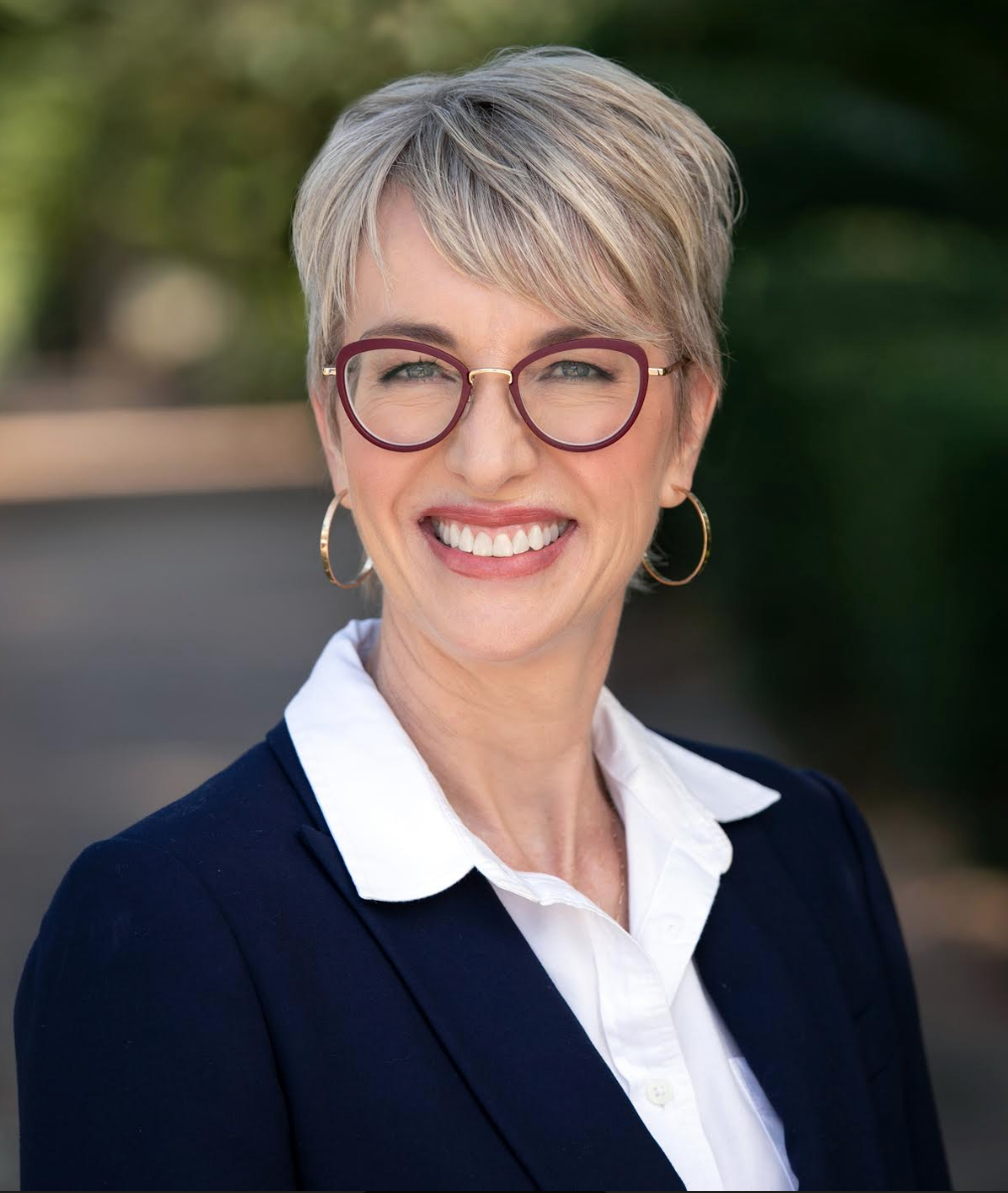 Janice Darling, founding partner of Springboard, helps business leaders execute their most complex change initiatives. She has been assisting Fortune 500 companies for over 20 years. Janice has lived and worked throughout Asia and she has facilitated the execution of strategic changes on many comprehensive, global programs.
Janice works with business leaders to prepare a holistic and structured approach to execute changes. She provides creative solutions, relevant tools, and timely advice to help people quickly and successfully move through the transition period. She is known for her ability to pinpoint the most important problems to solve and offering pragmatic recommendations.
Subscribe
Nourish your thinking on resilience, change, and well-being! Linda's newsletters are thought-provoking and informative.