Welcome to the Change Academy. The programs below are designed to help you expand your capabilities as a change leader and/or practitioner.
Five Surprising Sources of Negativity in Change
This FREE course is a thought-provoking introduction to possible sources of negativity in your approach to organizational change. Five lessons with brief videos and short reflection/discussion assignments will help you bring more positive energy into your work.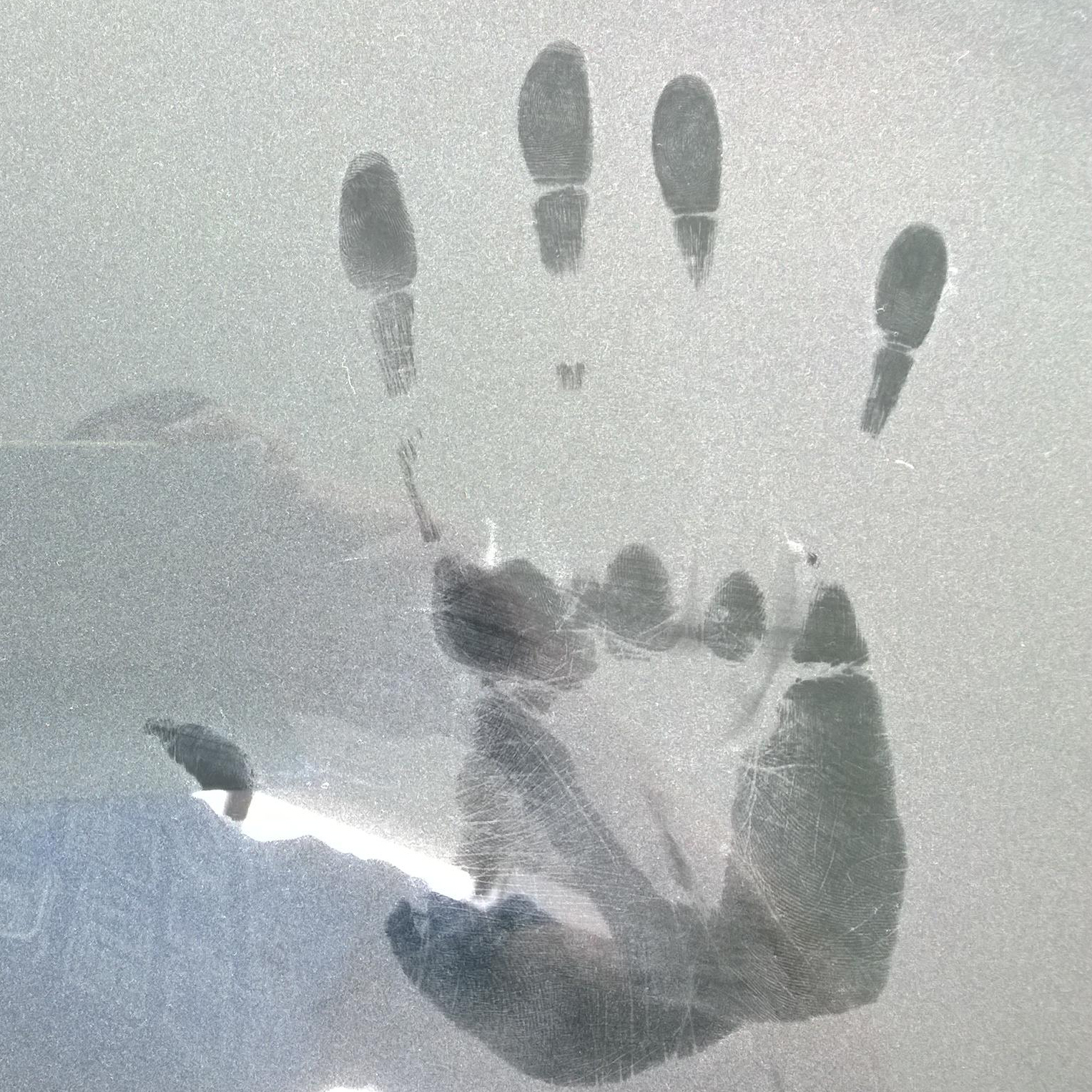 Coaching for Prosilience
This self-study course, for coaches and others involved in human development, is a companion to the award-winning book Prosilience: Building Your Resilience for a Turbulent World by Dr. Linda Hoopes. It provides tools and practical guidance on helping others build their readiness for change and other challenges.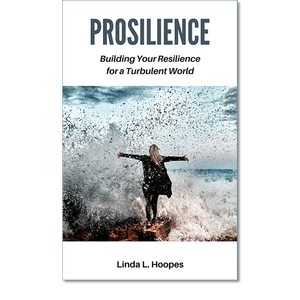 Subscribe
Nourish your thinking on resilience, change, and well-being! Linda's newsletters are thought-provoking and informative.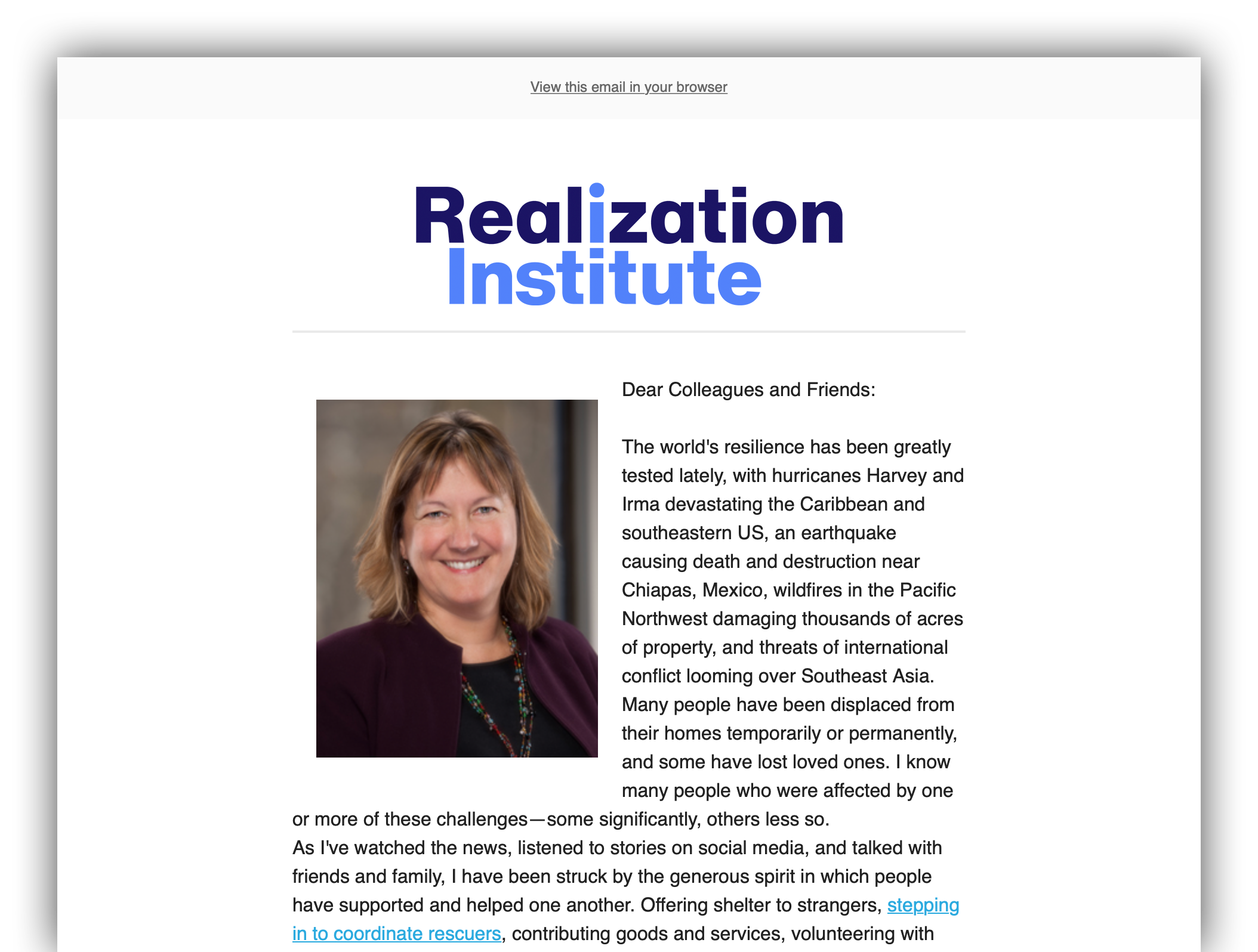 Here's how to reach us if you want more information, have a question, or would like to set up a time to talk.