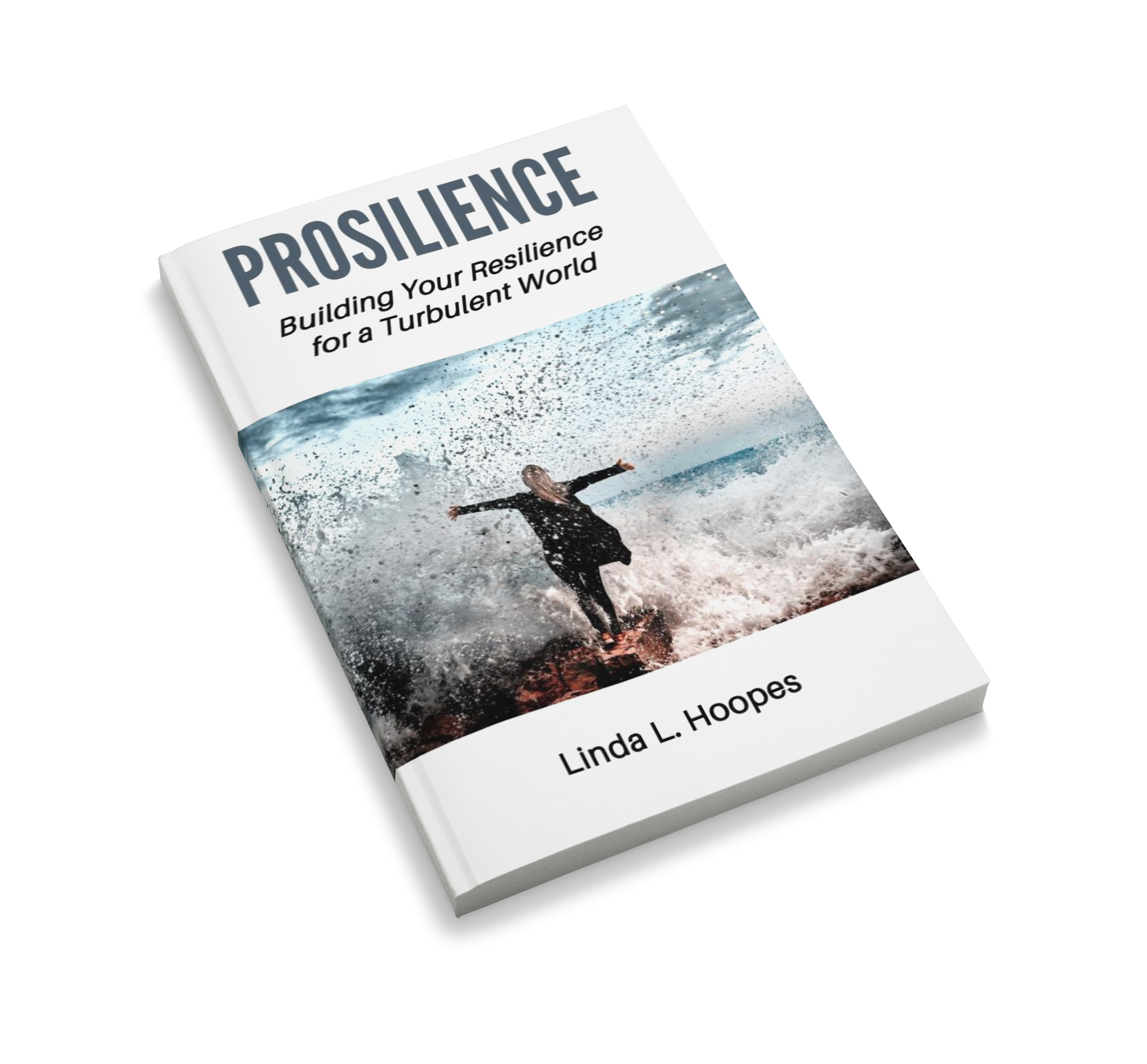 Proactive + Resilience = Prosilience
Intentionally build your capability to deal with life's challenges before you encounter them.
Everyone encounters challenges in life. While some can be energizing and exciting, others are difficult and draining. You have the seeds of resilience inside you. You can learn to master adversity by understanding the elements of resilience and deliberately practicing them. Bringing together insights from a wide range of fields including psychology, neuroscience, physiology, and spirituality, Prosilience: Building Your Resilience for a Turbulent World helps you assess your readiness for challenge and design a plan to become even stronger.
Whether you're starting a business, heading to college, caring for an aging parent, dealing with change in the workplace, coping with an illness, or facing some other kind of challenge, you'll find wisdom here.
Download the
Fueling Resilience
E-book
Get Linda's groundbreaking blog series Fueling Resilience: Organizational Strategies for Building, Sustaining, and Replenishing Human Energy.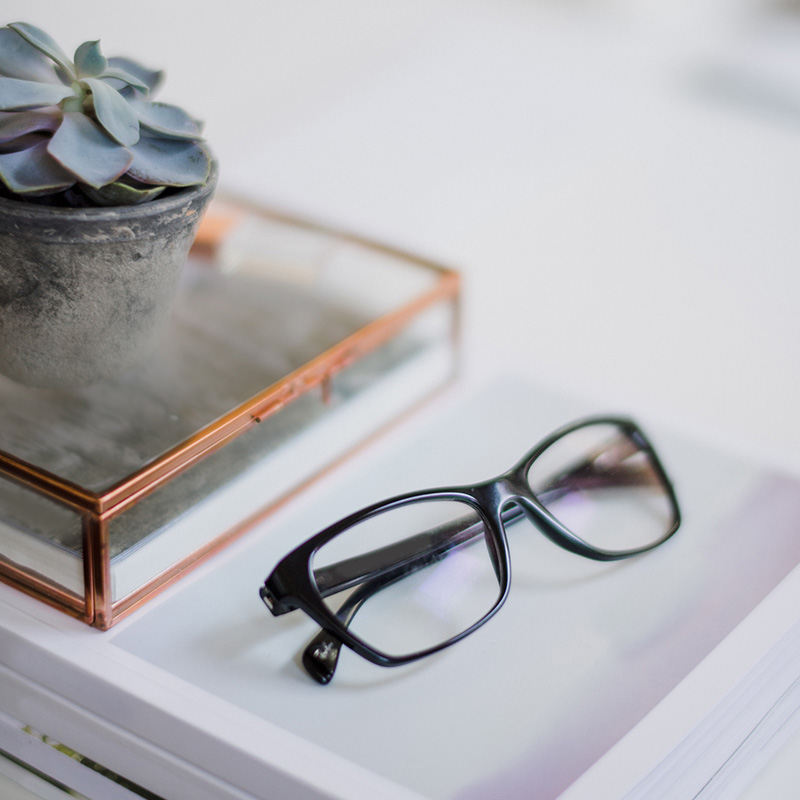 Subscribe
Nourish your thinking on resilience, change, and well-being! Linda's newsletters are thought-provoking and informative.