As I write this post, one of the hot news topics is the safe landing of a Southwest Airlines flight that had an engine explode in mid-air, putting a hole in the side of...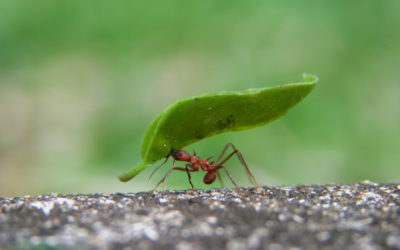 I've recently had the opportunity to do several workshops for the change management community on "The Resilient Change Practitioner." Here are 10 highlights:
Change can be difficult when people see it as posing...
Maintain your physical well-being at the holidays by protecting yourself against these three energy-zappers.
...
Effective teamwork is particularly important during complex change initiatives. Do you know how to develop synergistic teams?
This is the seventh in a series of articles focused on classic elements of change management content, updated and augmented with...